Our Pharmacy Located in Plainfield
Insurance, Medicaid, Medicare or
No Insurance?
Money Saving prescription cash discounts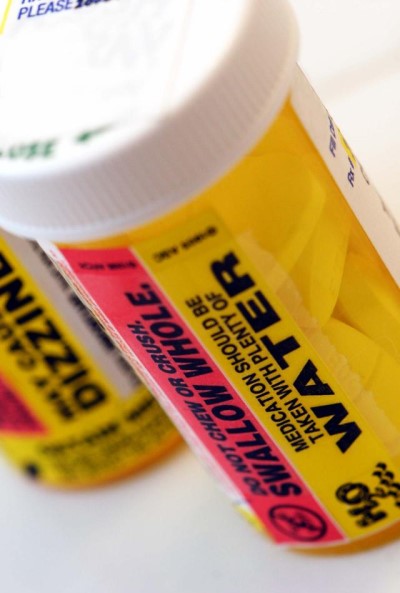 At K&J Global Pharmacy We Care About Our Patients
and are dedicated to helping you manage your health!
Full-service pharmacy
Professionally Trained and Knowledgeable Pharmacy team
Free Local Delivery
Free Non-Local Delivery Ship by Mail Options
Refill Authorization Assistance - we contact your doctor for refills
Refill Synchronization
Reminder calls
Stop in and let us set up your account today!
New Prescriptions
We can accept either paper prescriptions written by your doctor, or EMR Computer transfers direct from your doctor's office to us. Your doctor's office can find us in the system by name, address or phone. K&J Global Pharmacy 15420 South Route 59 Unit 108 Plainfield, IL 60544 872-208-6171, 872-208-7390
Rx Transfers
If you need to transfer your prescription in order to start picking up your medication at K&J Global Pharmacy, please get in touch. We've streamlined the whole transfer process in order to ensure all your needs are met faster. With options like speedy pick ups and delivery options, we're your best pharmacy choice.
Rx Refills
If you need refills, we will contact your doctor for you to obtain the prescription refill quickly. We make it extra easy to obtain refills on all your prescriptions.
The Care You Deserve
We care about the well-being of each customer who walks through our doors. That's why we've dedicated so much time to ensuring we stock the widest range of medical products, offer the highest quality health services, and retain the best staff possible.
As a middleman
We act as the middleman between your doctor's prescriptions and your own well being. Our medication management protocols help reduce drug reactions and can offer lower cost drug alternatives, whenever available. Trust our Pharmacy to provide you with the care you deserve.
Drug Reactions
We work directly with your doctor with questions or possible concerns about the medications you are taking. This ensures you are at the lowest possible risk for overdoses and adverse drug reactions. We keep a detailed history of the medications you take.
Pet Prescriptions
Your pets are members of the family, so why not manage their prescriptions along with everyone else's? Nearly half of all pet prescriptions are available as human medications that can be filled right here, while you shop.
Stop in today and let us set up your account.